Marvel fever is still going strong, despite it being over a decade since the first Iron Man movie came out. Hot off the back of that epic final episode of The Falcon and the Winter Soldier on Disney+, we have a sneak peak at the new Art of Marvel Hotel in Disneyland Paris! With lockdown restrictions lifting gradually around the world it is time to start (tentatively) planning holidays again. What better place to start than Disneyland Paris, with the opening of it's new Marvel Land and Art of Marvel hotel towards the end of this year! Whilst we don't have a confirmed date for the hotel's official opening yet, Disney have announced plans for it's Paris hotel to open this year, after it's opening was delayed in 2020, alongside the openings of Marvel Land (also in Disneyland Paris, opening date TBC) and the Avengers Campus (in Disneyland California, confirmed to be opening June 4th) .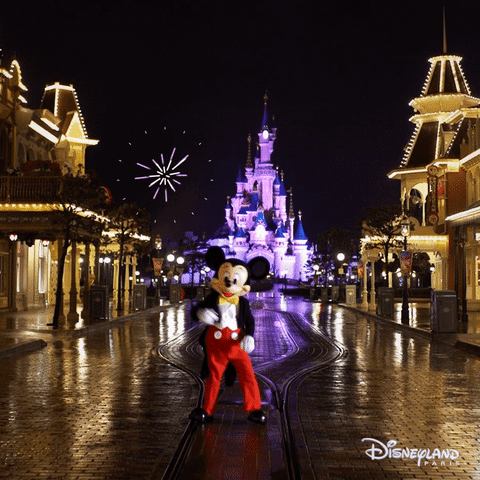 The whole hotel will be inspired by a New York art gallery, and feature over 300 pieces of Marvel artwork, including some rarities that haven't been displayed to the public before. The rooms are rumoured to be styled after the classic American style Manhattan hotel rooms, highlighted with dashes of the iconic Marvel red, grey furnishings and wall art featuring superhero inspired scenes. Even more excitingly there will be themed rooms such as the Spider-Man suite, which will feature a blue and red colour scheme and prints of your favourite neighbourhood superhero.
We have an amazing range of Spider-Man merchandise here, to help you prepare to stay in this heroic hotel!
If you want to splash out and treat yourself there will be an 'Empire State' suite that offers more space and pays tribute to Iron Man, an Avengers suite and even a two floor presidential suite.
Dotted around the lobby and shared rooms of the hotel will be three full size Iron Man suits, Captain America's shield and you may even bump into the occasional superhero visiting the hotel themselves – so keep an eye out for the Black Widow, Gamora and Groot!
Need even more convincing? What about dining out in Thor's Asgardian home, decorated in decadent gold complete with a giant illuminated chandelier statue. Alternatively after you've visited the Marvel Design Studio inside the hotel, where you can create your own comic books, you could relax in the Downtown Restaurant instead – which will be adorned with almost 100 sketches by Marvel's talented designers and art team.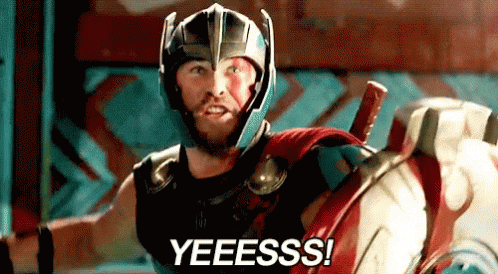 We have wide range of Marvel merchandise to get you in the mood for the opening of the Art of Marvel Hotel in Disneyland Paris, from amazing three-dimensional Spider-Man lamps to a replica of Captain America's shield smashing through your wall!